Using the "Old Purdue Punt" which mimics the new shield punt to make your opponent have to defend your punt as a true offensive threat. I have divided the Purdue Punt options into color alerts for calling best punt option:
Green Alert: Green means regular Punt
Red Alert: Red Means run right.
Blue Alert: Blue means run left.
White Alert: White means inside trap. "Max" Right or "Leo" Left
Yellow Alert: Yellow means pass.
The middle protector of the shield is responsible for making the color alert for best play option when it comes to changing "Green" into one of your offensive plays.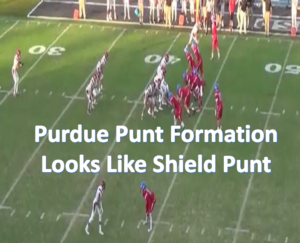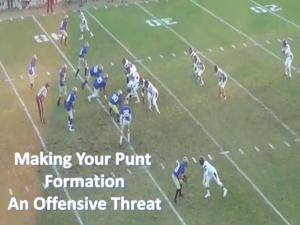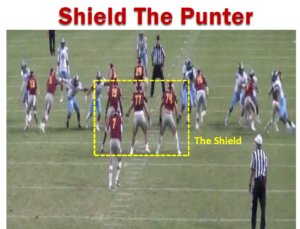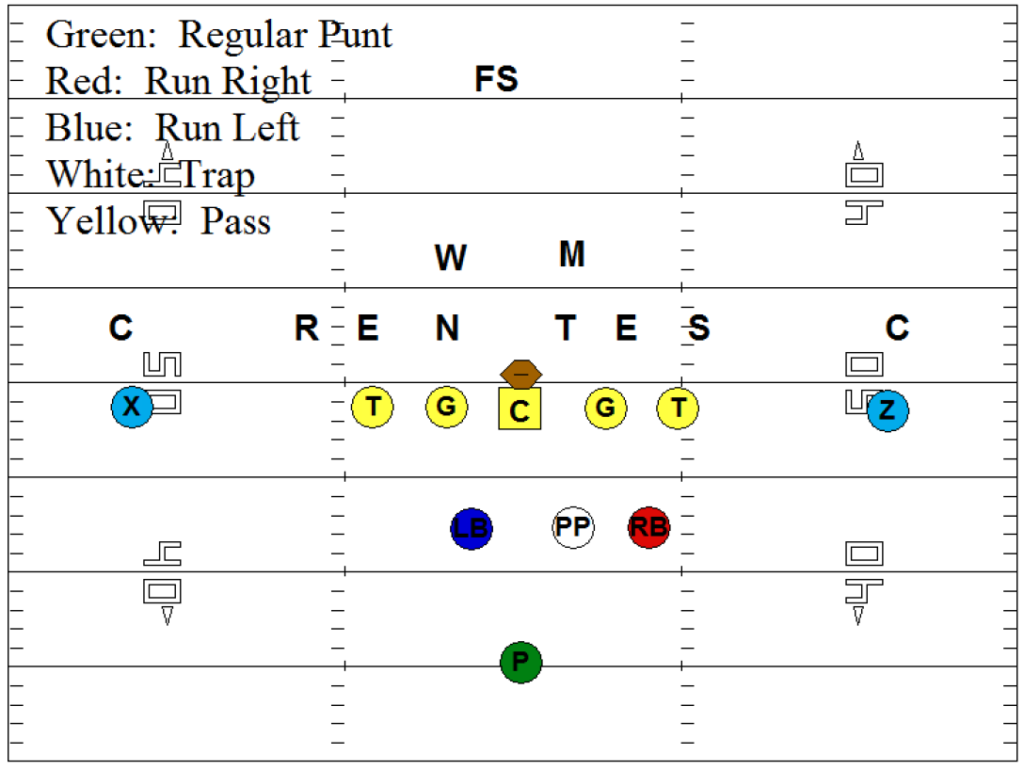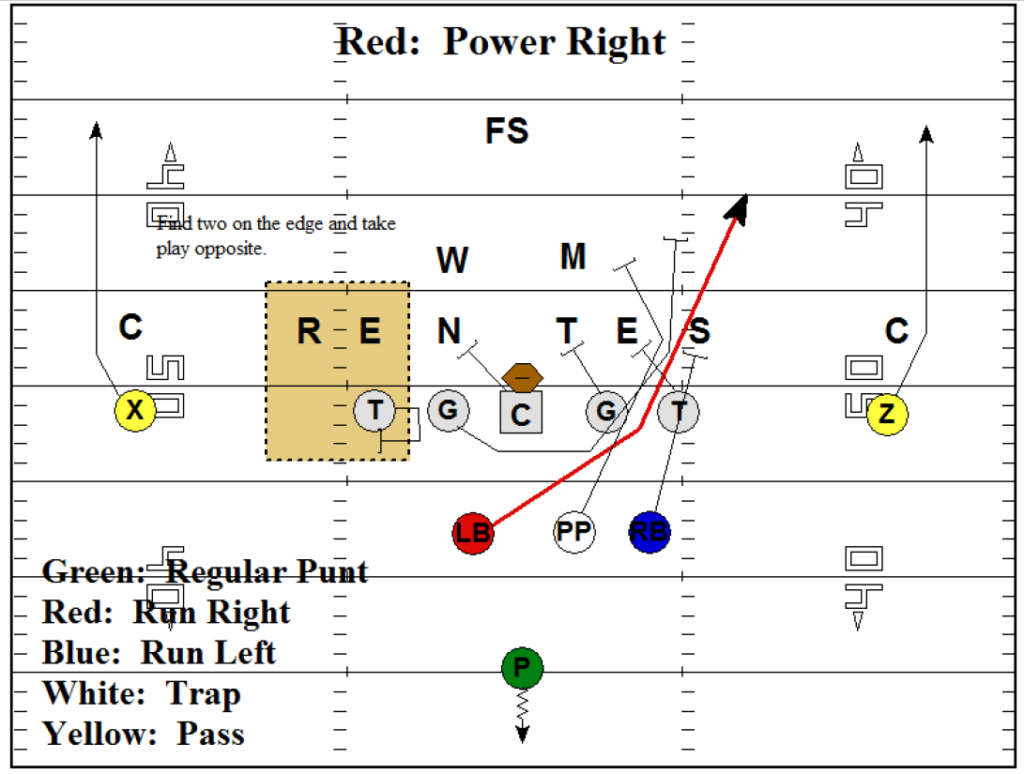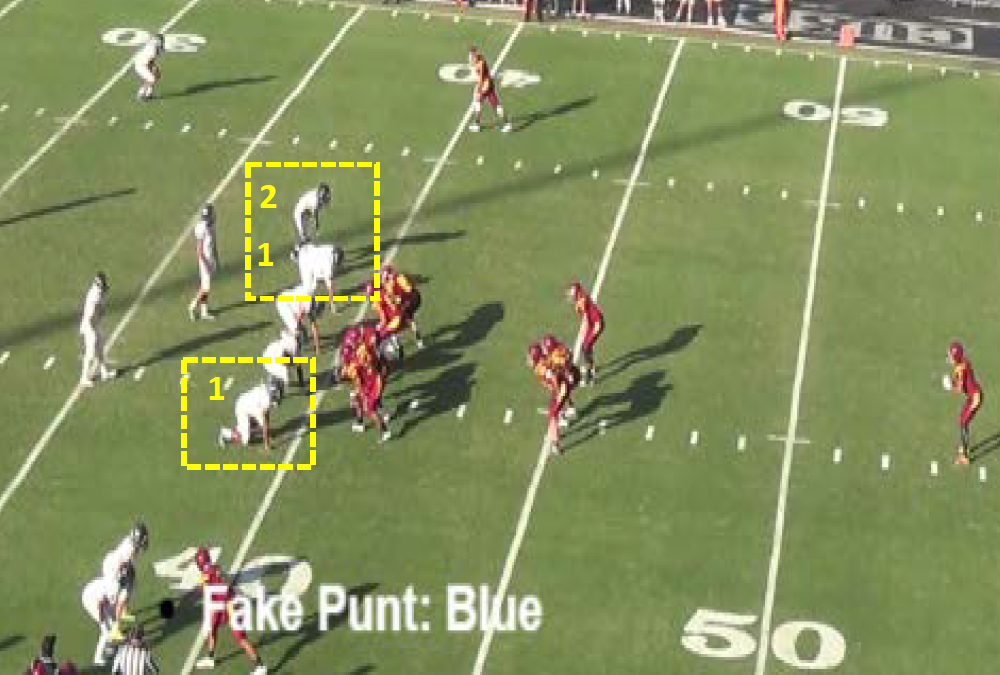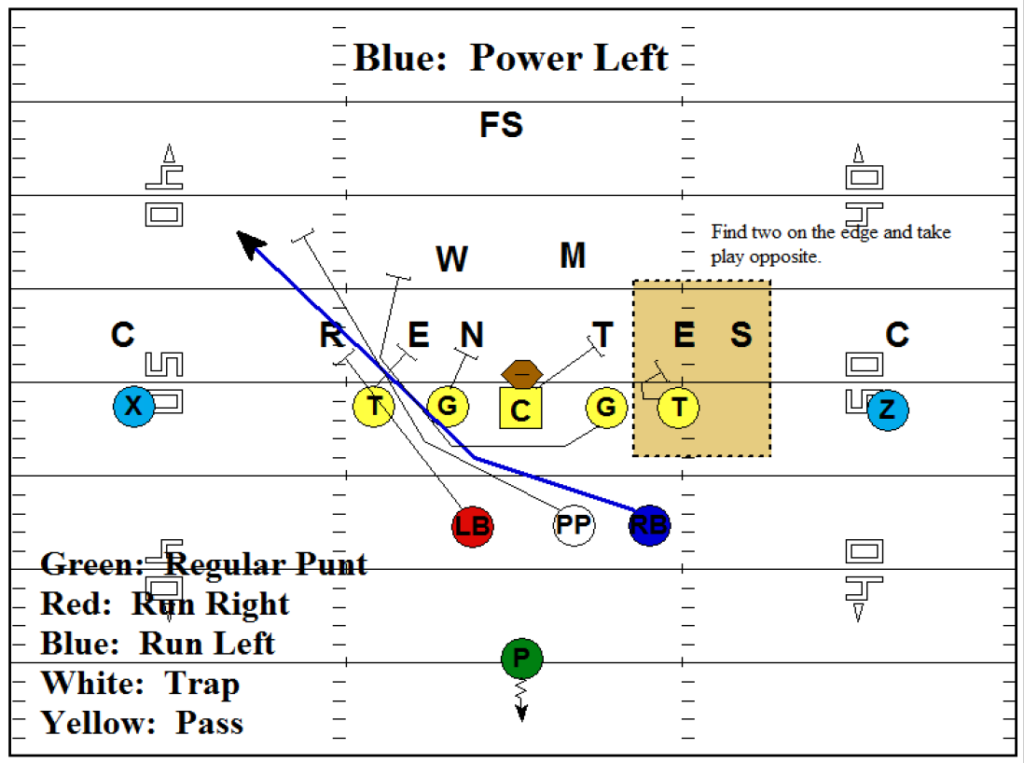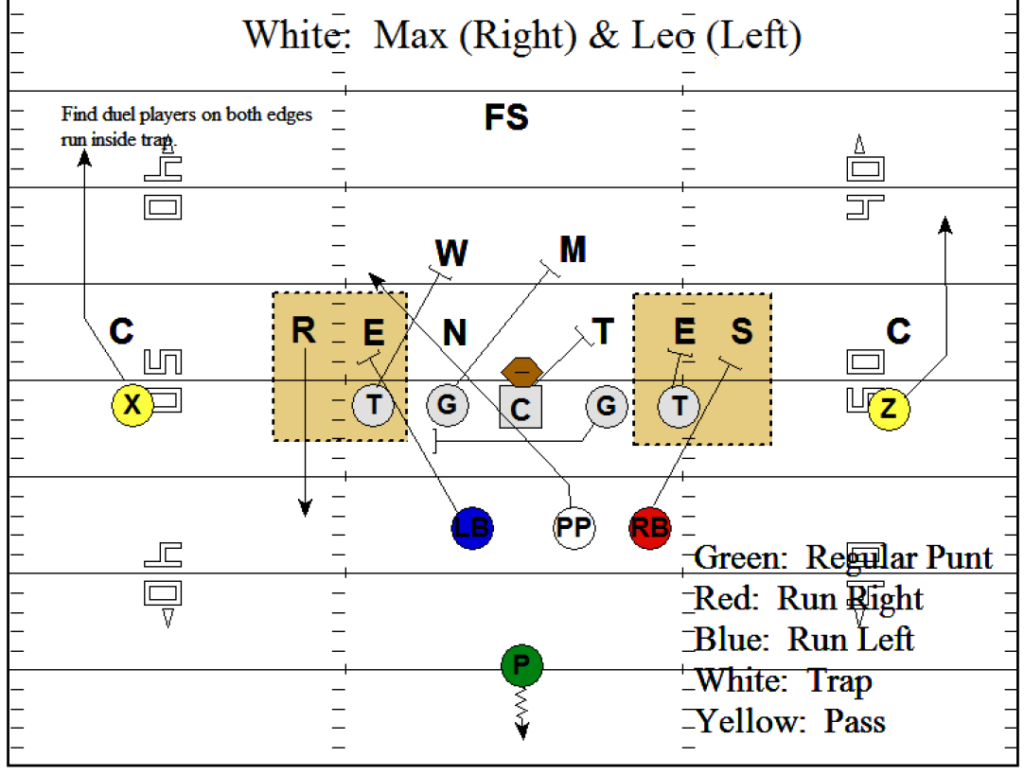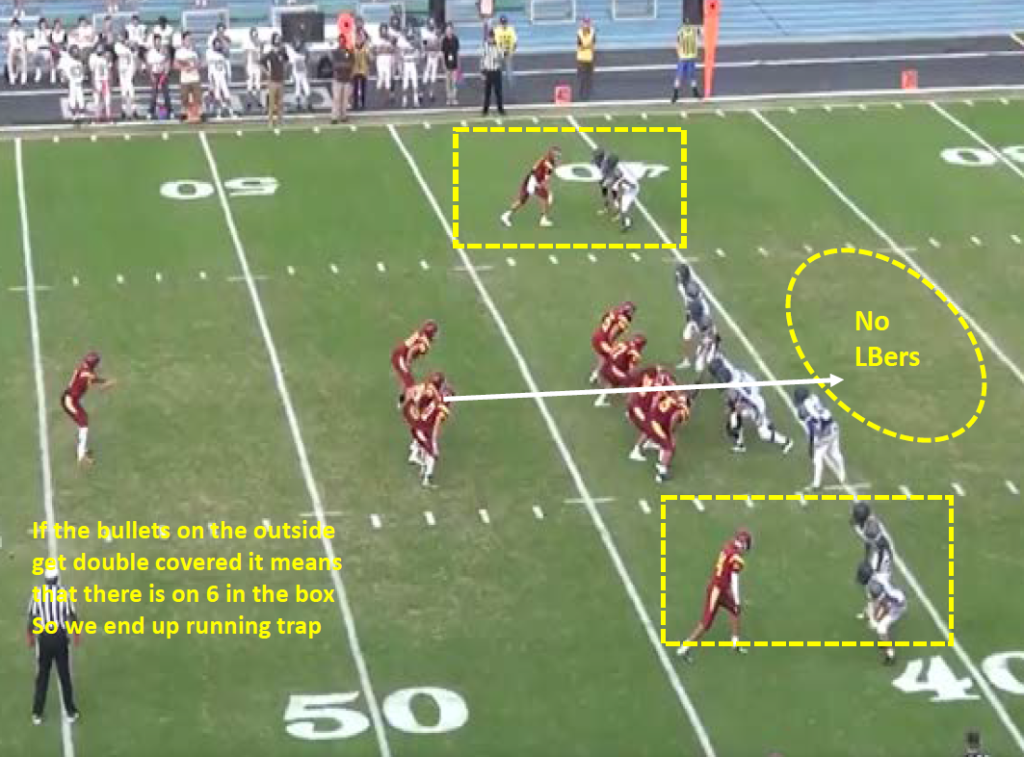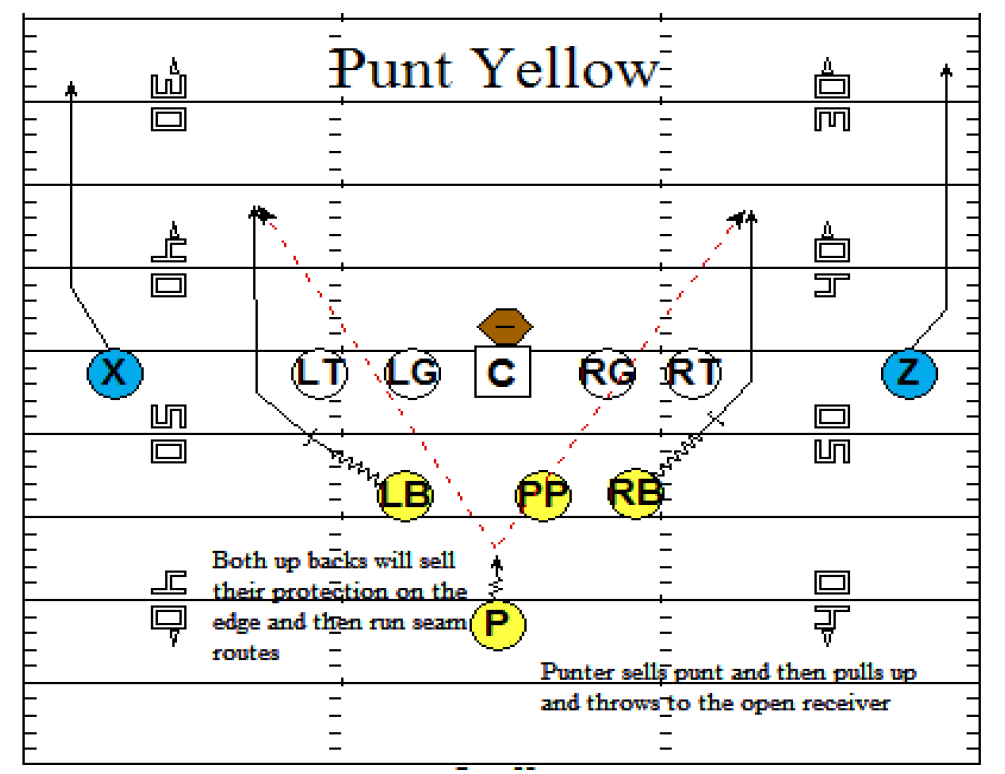 About the Author of this post:
Jerry Campbell has over 30 years of high school and college coaching experience. He has experience as a head coach, offensive coordinator, and various position coaches. He has written numerous football coaching articles in various publications, is the author of over 30 books on coaching football, and has produced 12 coaching video series. Additionally, he is a nationally sought after speaker on the coaching clinic circuit.