You might not be able to use this exact system, but my hope is that it might give you some thoughts that can enhance the system that you currently use. The purpose of all of my posts is to stimulate your thinking
The following information can be used in assisting you as the defensive line coach or Defensive Coordinator getting your defensive fronts aligned just the way you would like them to do. The following slides will assist you in coordinating the understanding
for your players to get lined up and for calling you defensive fronts.
Anytime we talk about "Even Numbered Alignments" 0, 2, 4, 6, 8 we are talking about players aligning head up on offensive linemen. a
'Odd Numbered Alignments" 1, 3, 5, 7, 9 means that players would align as outside shades on offensive linemen.
"Eye Numbered Alignments" 2i, 4i, 6i, 8i means defensive players would be aligned on inside shades of an offensive lineman.
Examples are provided with the following illustrations.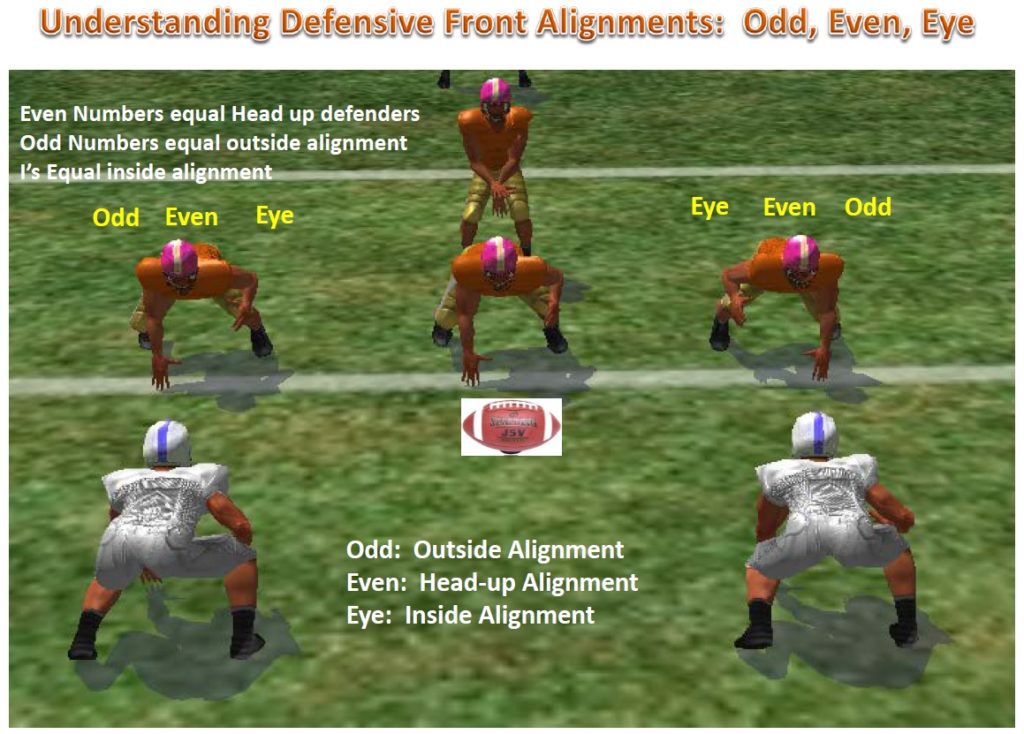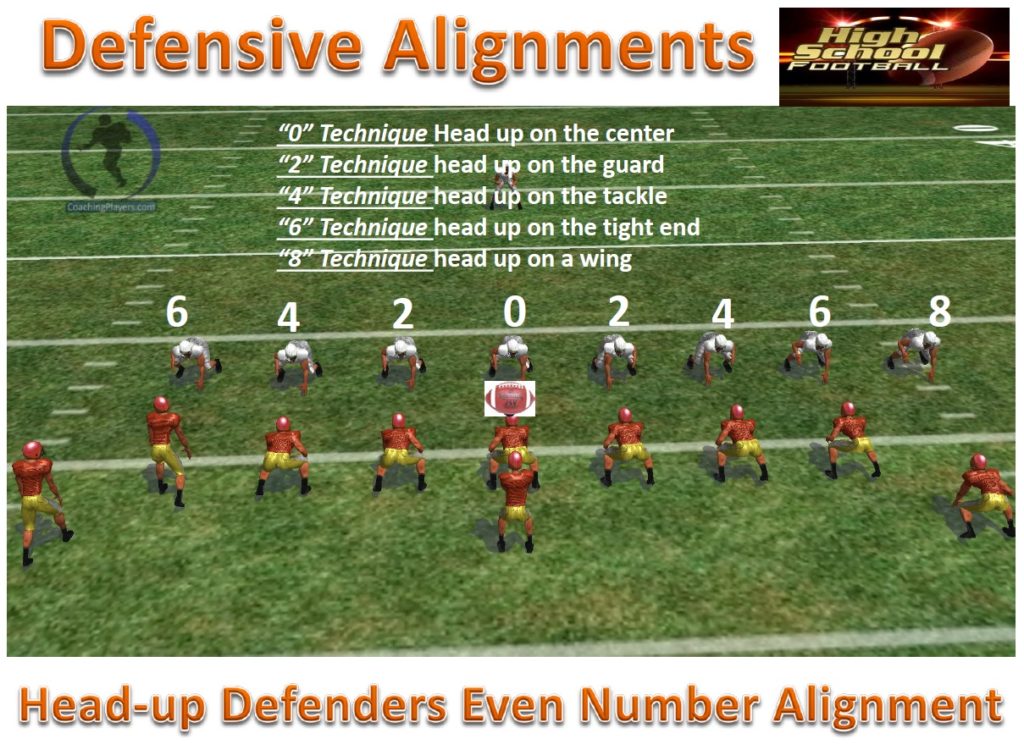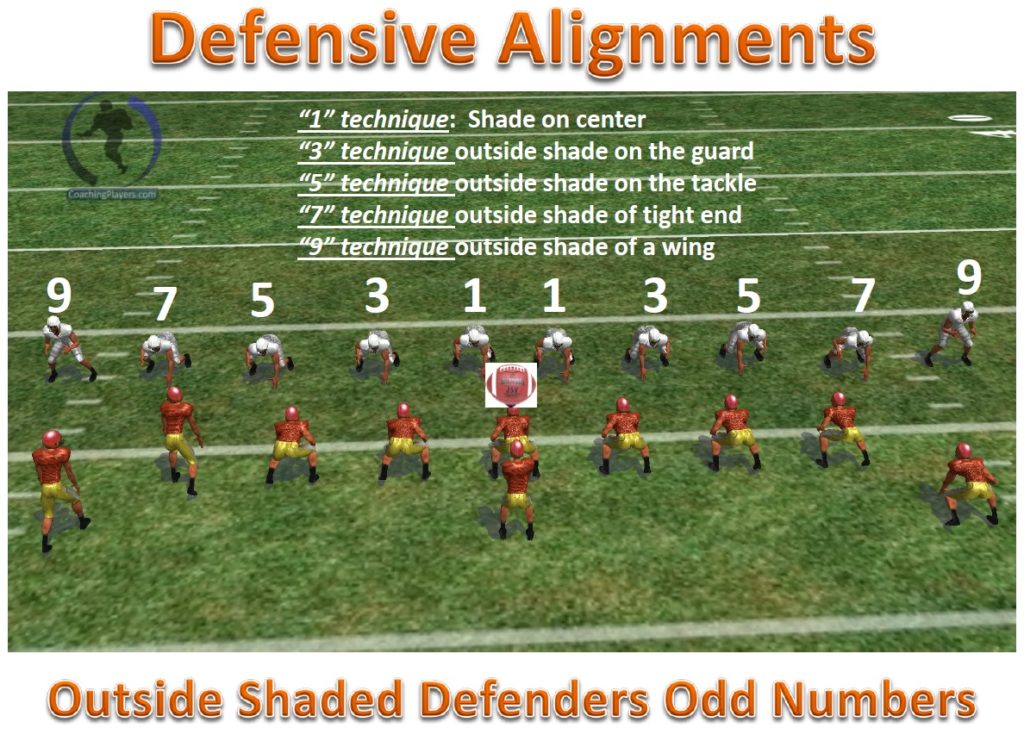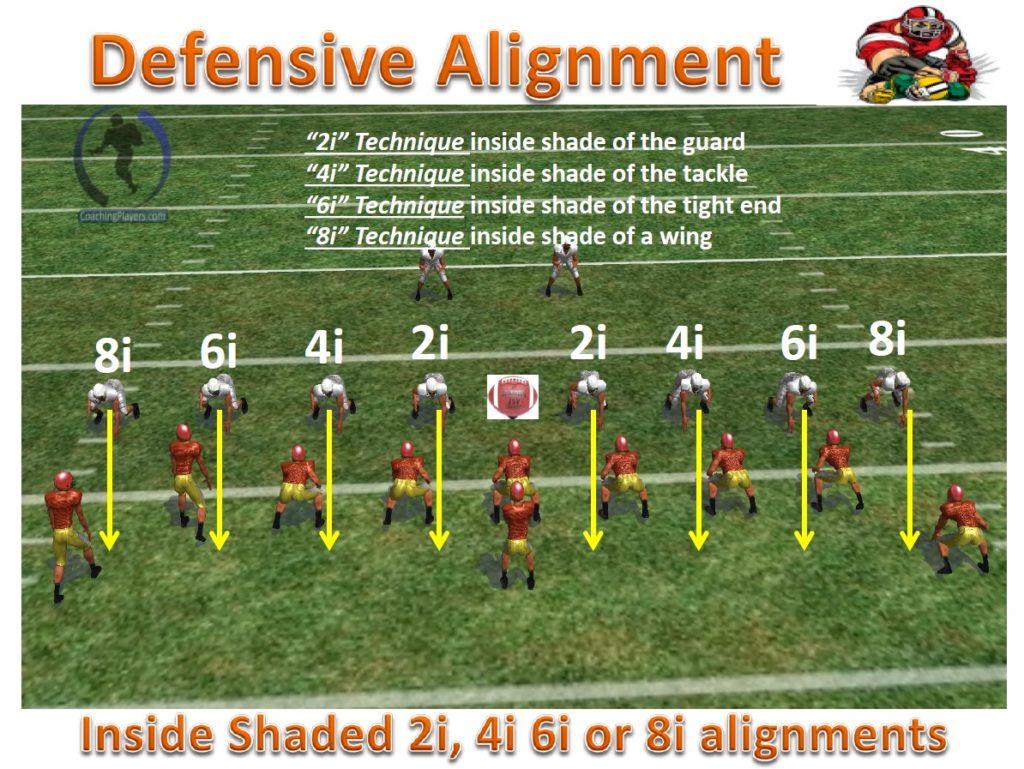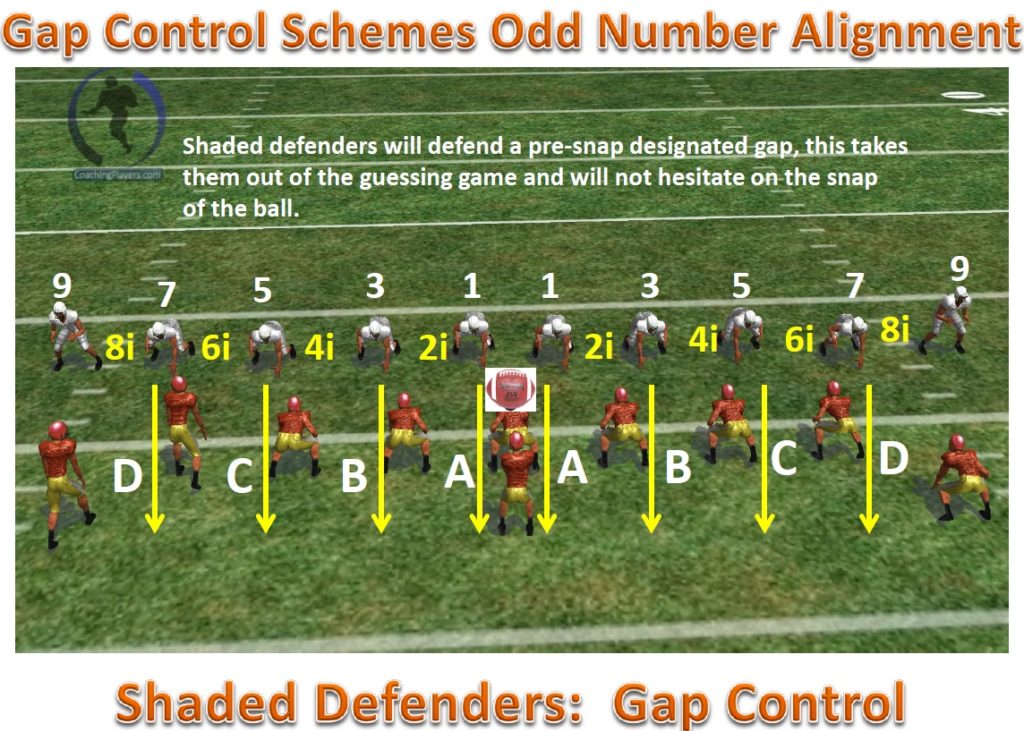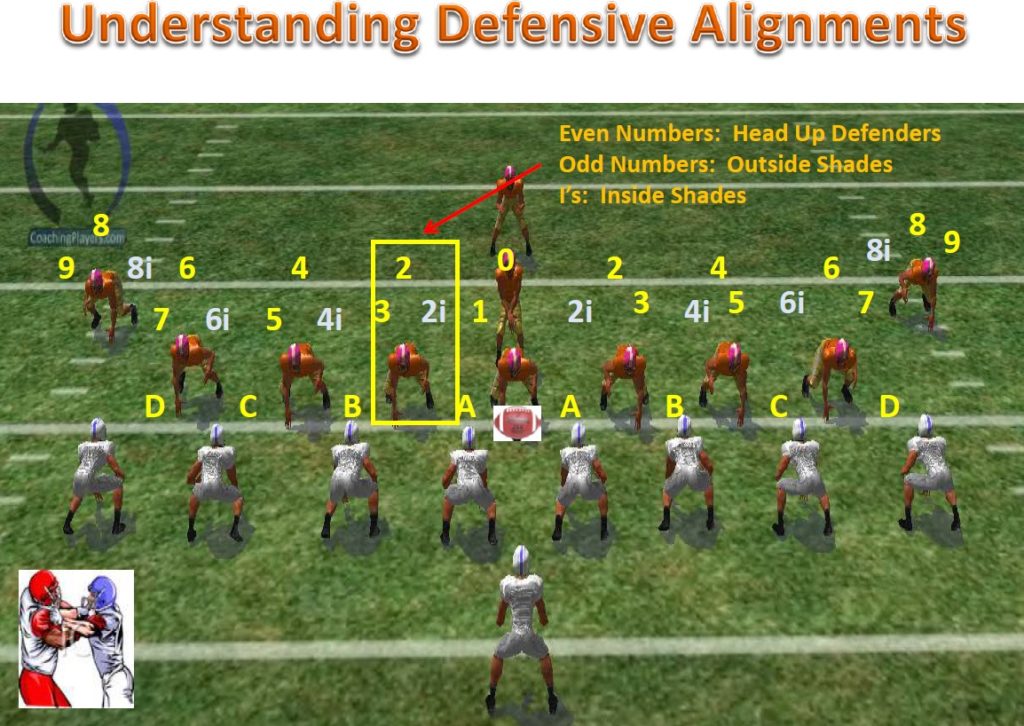 About the Author of this post:
Jerry Campbell has over 30 years of high school and college coaching experience. He has experience as a head coach, offensive coordinator, and various position coaches. He has written numerous football coaching articles in various publications, is the author of over 30 books on coaching football, and has produced 12 coaching video series. Additionally, he is a nationally sought after speaker on the coaching clinic circuit.