One and Done: Polish the Hurry-up using Extreme Pistol Unbalanced Formations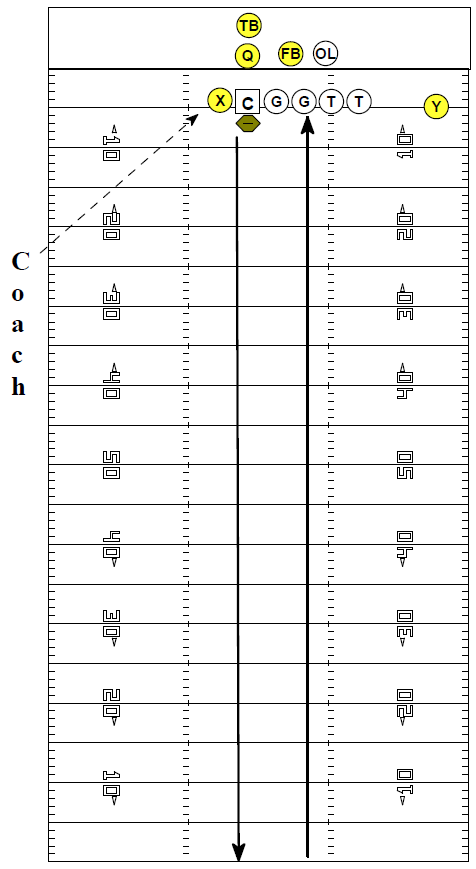 Due to the fact that a hurry up approach provides many advantages, a big advantage is your conditioning factor.
We finish every practice with one and done which puts the offense moving down the field in a hurry up mode with the coach calling plays from the side line in near game line situation.
As we move down the field and a mistake is made or we don't hustle fast enough we take the offense back to the start and begin all over again until the offense can move down and score and then return without making any mistakes.
One and Done gives our players a sense of urgency that if they can take the ball down and back without making mistakes thenpractice is over.
One an Done is done on air with a coach with a whistle blowing the play dead which makes the offense to hurry get back to their pre-snap alignment.
Plays will always be called verbally and should be made before the offense can get lined up. The quarterback is responsible for repeating the call from the coach in order to alert the offense.
I have been apart of the hurry-up approach for many years now and have found the fastest way to hurry the offense up was not by signals from the sideline, wristbands or coded cards from the sideline. The fastest way for me in order to hurry up the offense is to yell out coded words to identify the type of formation and play to be called.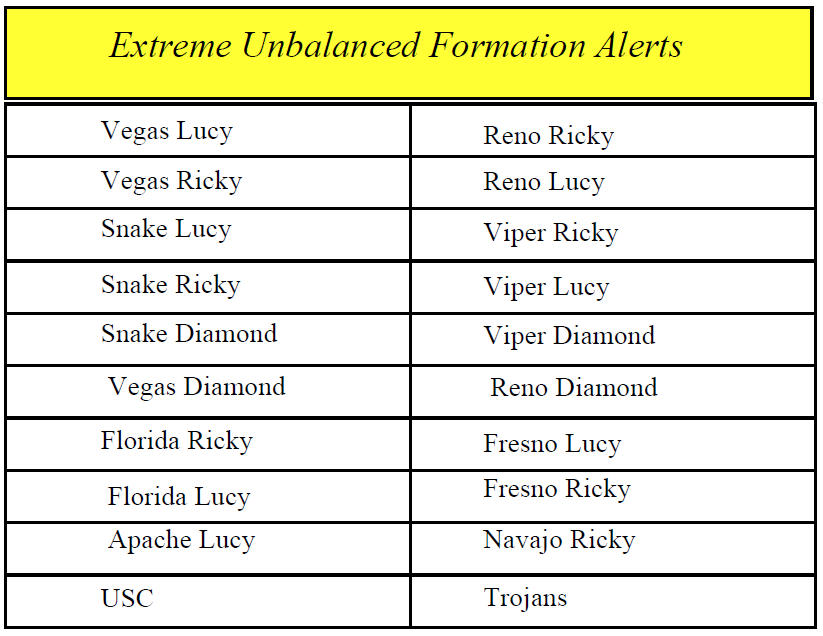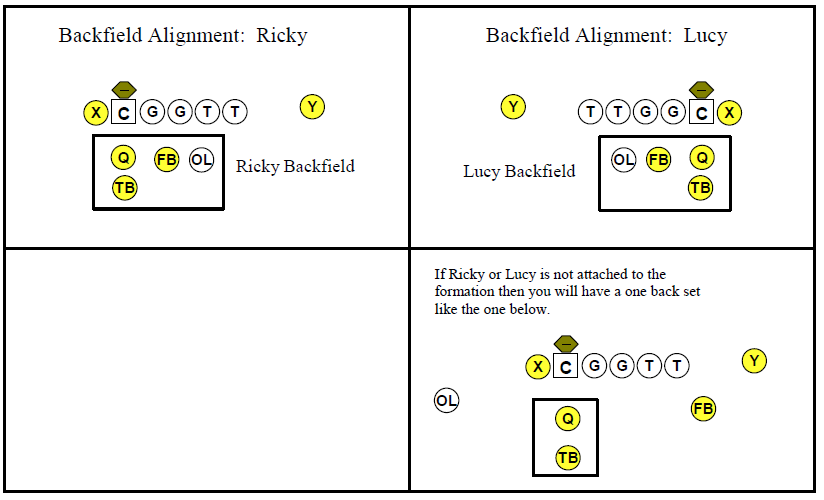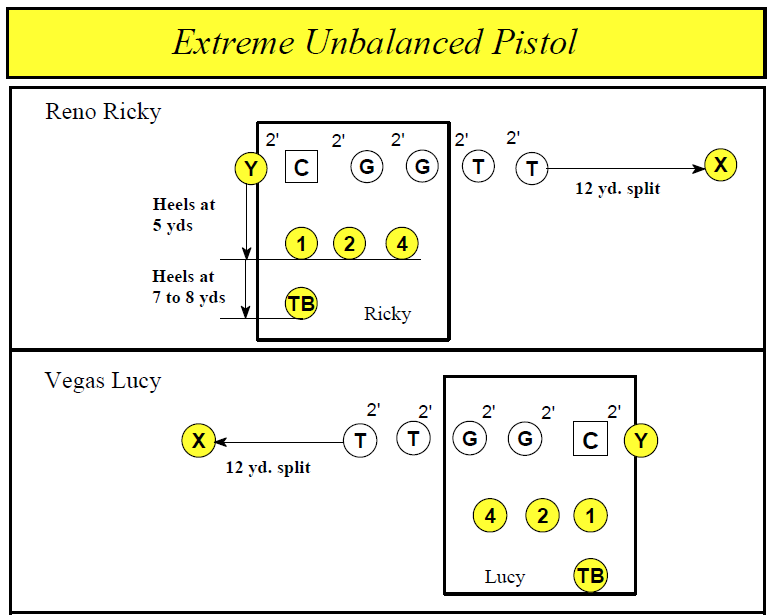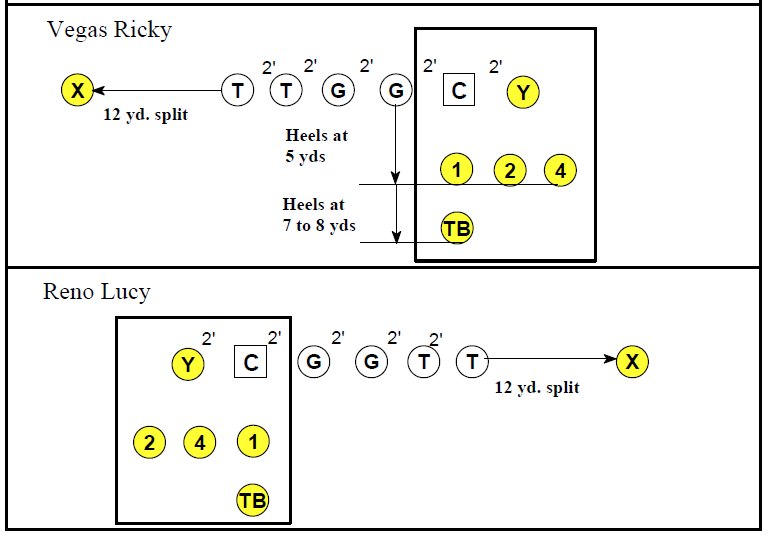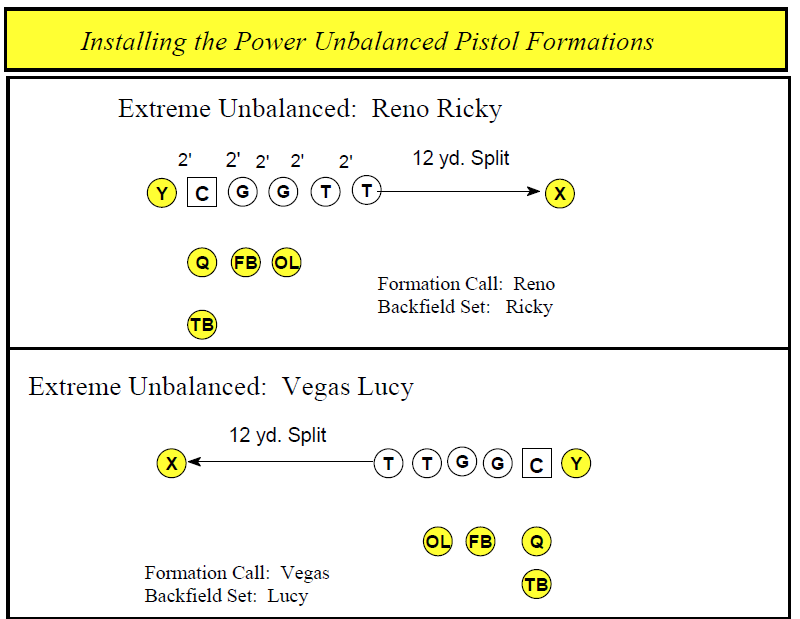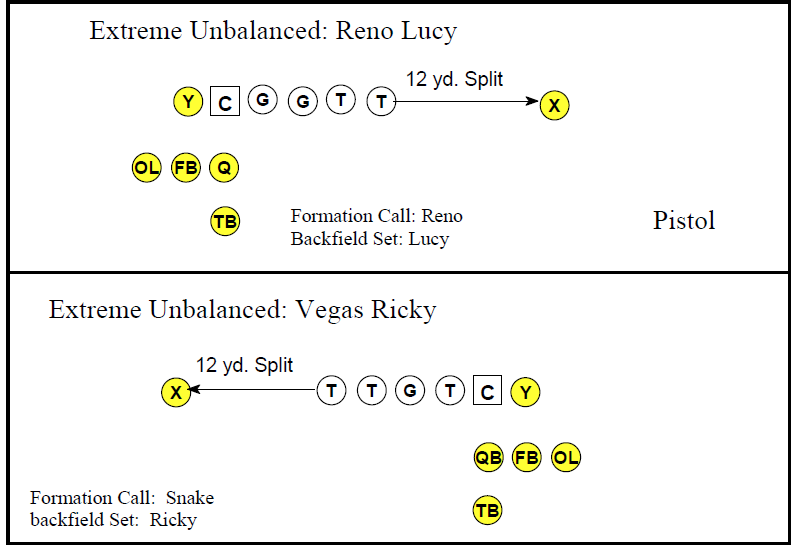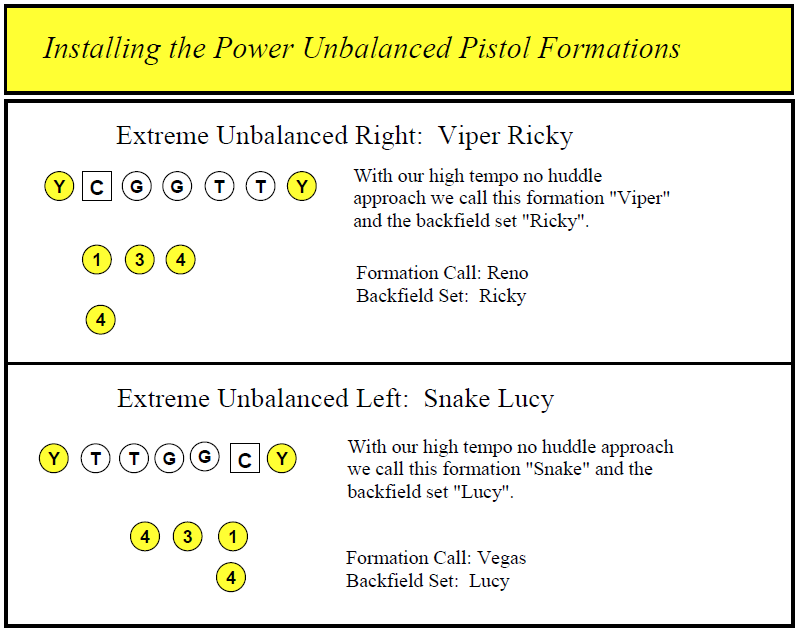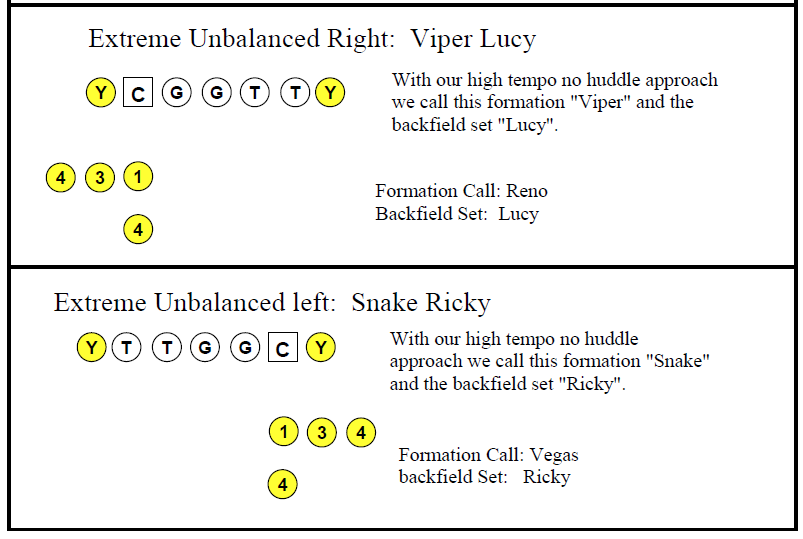 About the Author of this post:
Jerry Campbell has over 30 years of high school and college coaching experience. He has experience as a head coach, offensive coordinator, and various position coaches. He has written numerous football coaching articles in various publications, is the author of over 30 books on coaching football, and has produced 12 coaching video series. Additionally, he is a nationally sought after speaker on the coaching clinic circuit.